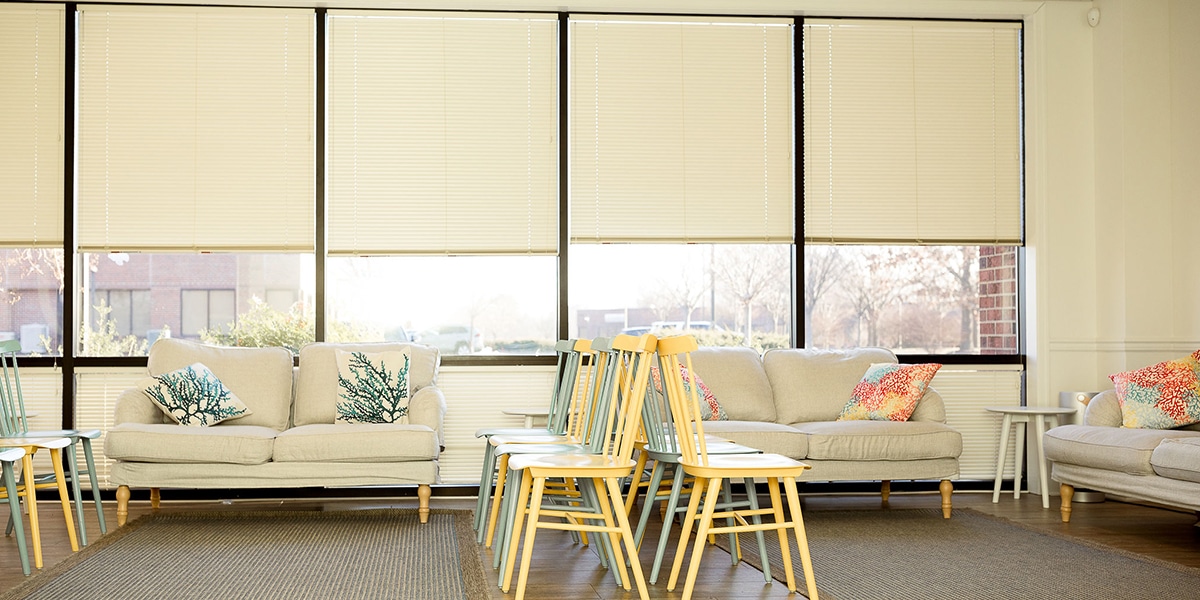 ---
Your Child's First Visit
---
Our practice, as well as the American Academy of Pediatrics and the American Academy of Pediatric Dentistry recommend that your child visit the dentist six months after the eruption of the first tooth or by the age of one.  We invite parents to stay with their child during the appointment. We wish to start seeing children for their first dental visit between the ages of one and two years old. It is very important to start your child off early which helps prevent cavities and develop wonderful oral hygiene habits.
If your child is 3 years or older the visit will include a cleaning and only if needed, dental radiographs (x-rays). Children under the age of 3 are encouraged to visit the dentist for what is called a toddler screening.
Please call the office to schedule and we will be happy to answer any of your questions!
---
What if further treatment is needed?
---
If treatment is needed, a treatment plan will be developed and reviewed. The treatment plan allows us to explain treatment needs and options, and enables parents to ask questions. We feel if the parent is informed and feels comfortable with the treatment choice, this helps put the child at ease about their dental needs. We typically do not complete treatment the same day as the initial visit, a separate appointment will be scheduled.