What is Pediatric Dentistry?
---
A specialized practice of medicine that requires focused education and training on the oral health and unique needs of children—above and beyond dental school. This 2-3 year specialized residency program prepares pediatric dentists to meet the unique needs of infants, children, adolescents and persons with special health care needs. The residency also prepares the pediatric dentist in areas of sedation dentistry and hospital dentistry. Only a dentist who has completed this rigorous pediatric dentistry residency program can own the title of a specialist in pediatric dentistry.
Upon completion of specialty training, an additional certification can be obtained from the American Board of Pediatric Dentistry. This certification involves a rigorous examination process designed to continually validate the knowledge, skills, and experience required to deliver quality patient care to infants, children, adolescents and patients with special health care needs. The board certifies pediatric dentists based on high standards of excellence and provides assurance to the public that they have successfully completed the accredited training. Dr. McGrath has completed this process and is proud to be board certified by the ABPD.
---
Meet Our Staff
---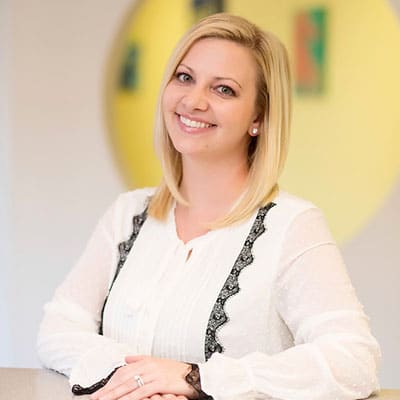 Debbie
---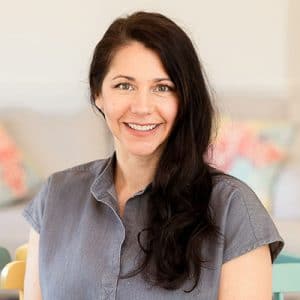 Tesa
---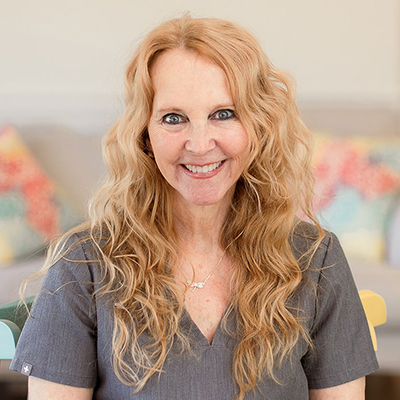 Jennifer
---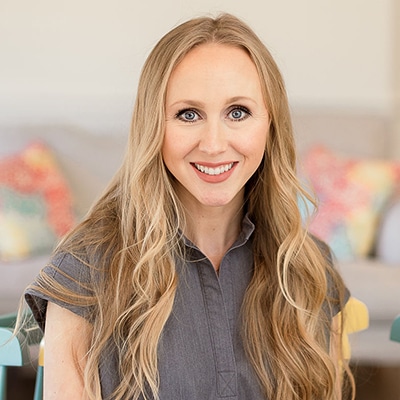 Stephanie
---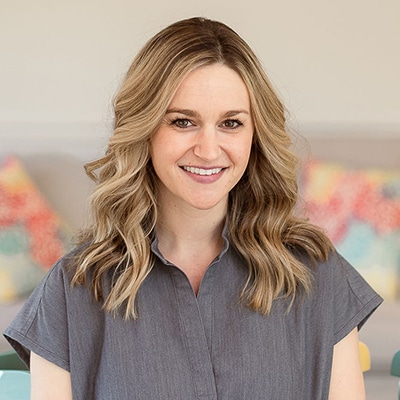 Morgan
---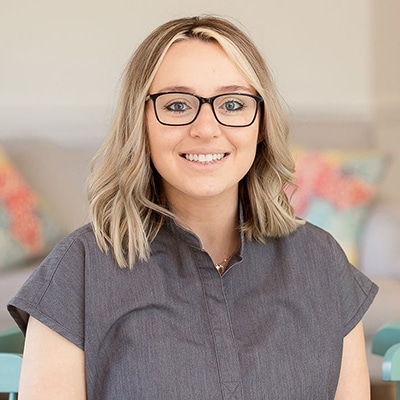 Christie
---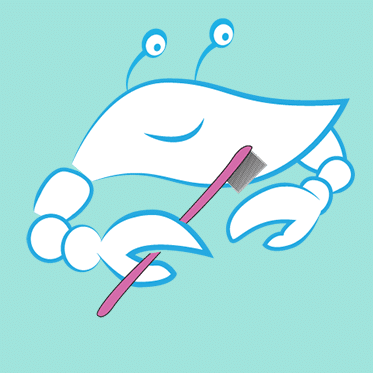 Jillian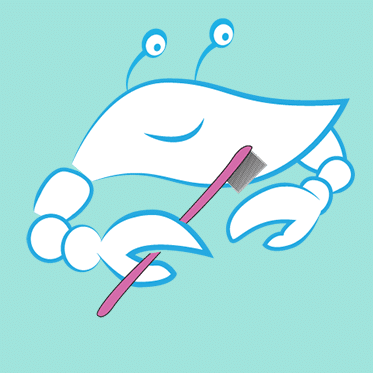 Sydnie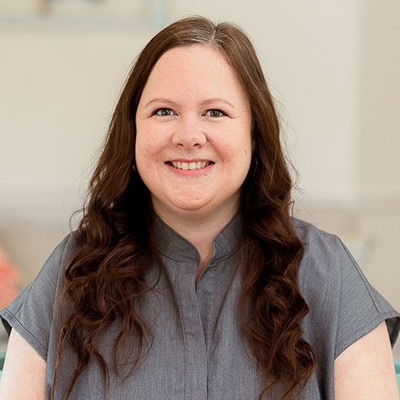 Emily
---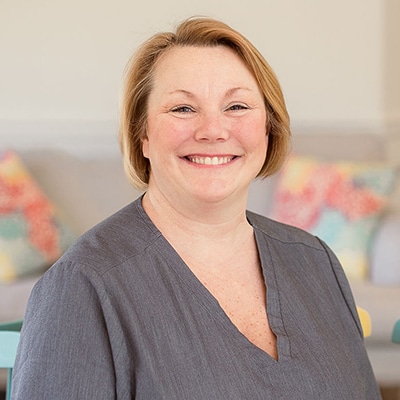 Lisa
---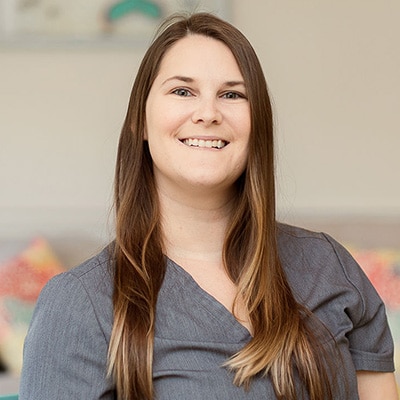 Aubrey
---
---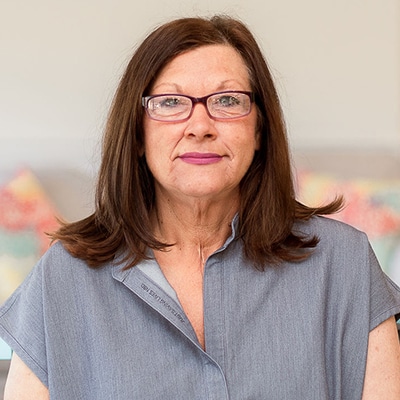 Tammy
---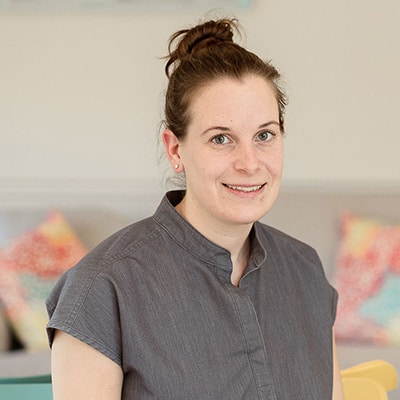 Jasmine
---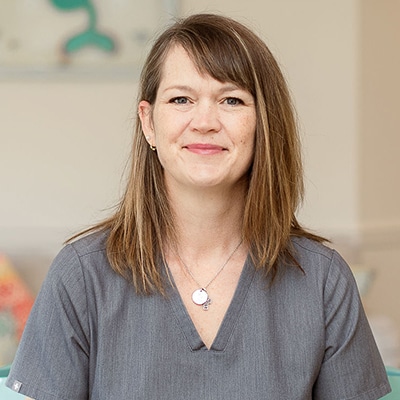 Karrie
---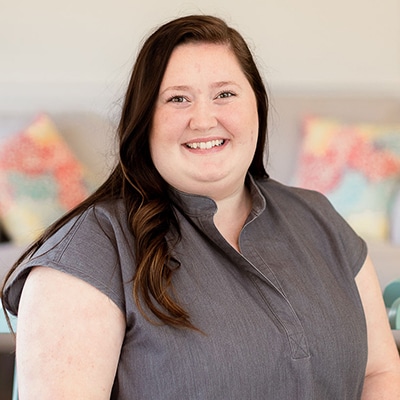 Brianna
---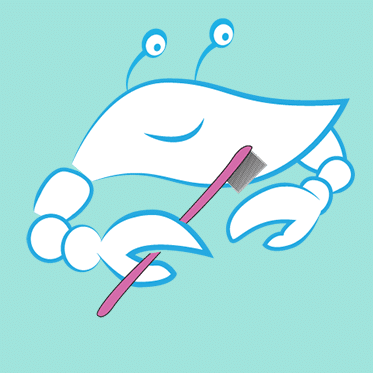 Madison
---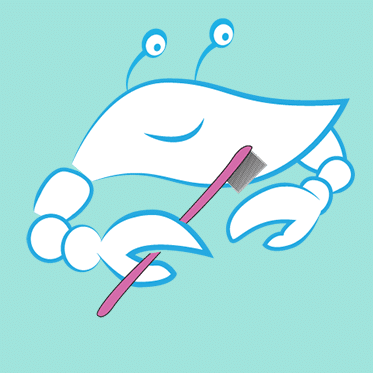 Haven
---
---
---