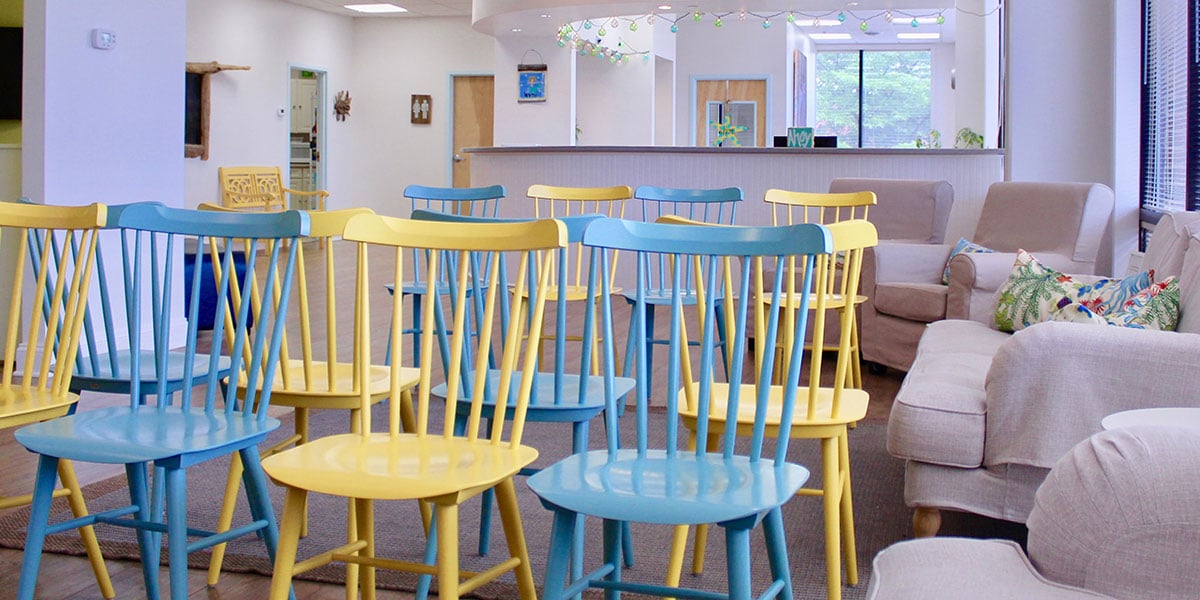 ---
We strive to provide high quality pediatric dental care at reasonable fees. We participate with many insurance plans and can accept any PPO dental plan. Remember, dental insurance does not cover treatment or sometimes even cleanings at 100%, so you will be responsible for any uncovered portion. We will always do our best to estimate this portion, but we cannot guarantee this because the insurance companies do not always give us, or you, all the information until a claim is sent in.
As a courtesy to you, and at your request, we will submit your child's insurance claims so you will only owe your portion not covered by insurance. Your employer is the one who chose your insurance plan, and all plans coverage levels are different. We do everything possible to help you with your plan, but ultimately we are not a party to this contract; it is between you, your employer and the insurance company. Please note that parents are ultimately responsible for their child's account and we ask you to be responsible for payment of fees at the time of each visit.
Our office accepts all major credit cards and personal checks. We also accept CareCredit which is like a credit card that can be used for dental treatment. We can help you obtain a CareCredit account if needed for extensive treatment. If you do not have dental insurance we offer a 10% courtesy and will do our best to work with you if any extensive treatment is needed.
Insurance can be very confusing so please call or email the office and we will do our best to help you with any questions.
We are here to help!
---