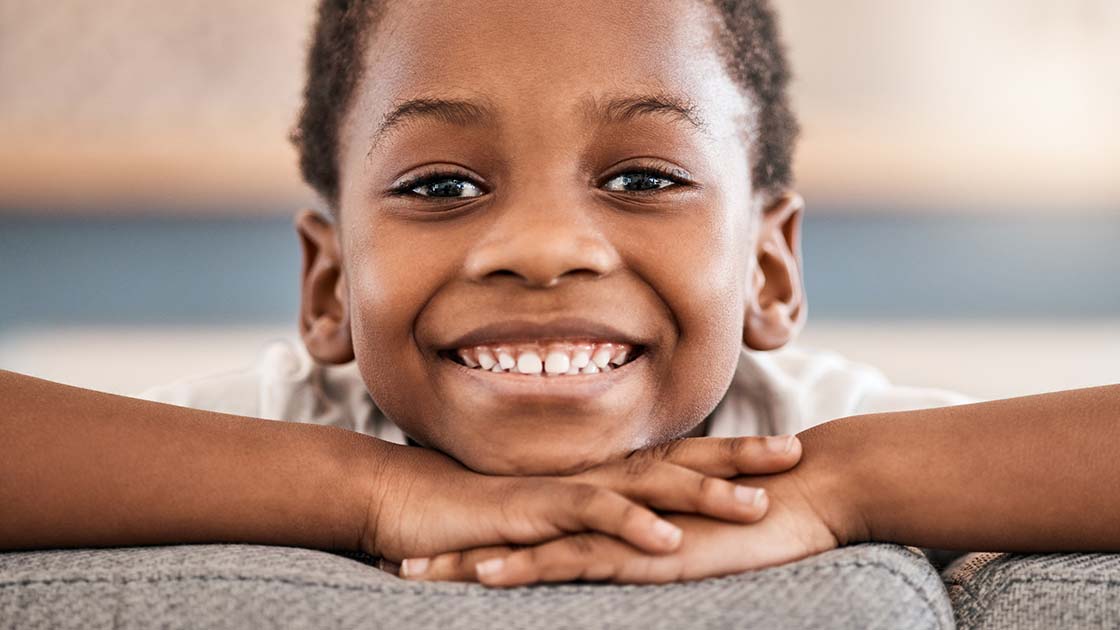 ---
Local anesthesia refers to a topical and/or injected anesthetic that will affect only the targeted area for a brief period of time to minimize or eliminate sensation or pain in that specific "localized" area during a dental procedure.
---
Nitrous oxide, sometimes referred to as "laughing gas," is an effective and safe sedation agent that is inhaled through a mask that fits over your child's nose. Mixed with oxygen, nitrous oxide allows the patient to breathe normally through their nose, and within minutes they should start to feel the effects. Talk to the doctor about whether nitrous oxide would be a good option for your child.
Nitrous Oxide is safe because:
Your child returns back to normal with no lingering side effects once the nitrous is turned off and they receive 3-5 minutes of oxygen
Your child may return to school and resume normal activities after the appointment. We have different flavors such as strawberry, bubble gum, vanilla and orange to choose for the nose-piece to make the "happy air" experience fun and enjoyable for children
Pre treatment instructions
Before the appointment where Nitrous Oxide/Oxygen (laughing gas) will be used with local anesthesia
Please give your child little or no food before the dental visit. (Occasionally, nausea or vomiting occurs when a child has a full stomach.)
Please tell your pediatric dentist about any respiratory condition that makes breathing through the nose difficult for your child. It may limit the effectiveness of nitrous oxide/oxygen.
Please tell your pediatric dentist if your child is taking any medication on the day of the appointment.
---
The patient is mildly sedated but more relaxed, they are often awake but drowsy and can respond to verbal commands.  Conscious sedation is not effective on all children and we will be able to evaluate if this would be a successful option for dental work.
Preparing for the use of Mild Oral Sedation
For this procedure, your child should have nothing to eat or drink after midnight. They should arrive to the office on an empty stomach or the appointment will need to be canceled. Please review the attached form for more specific instructions related to this procedure.
If your child feels sick within 2 days of the appointment please contact our office. We may need to reschedule the appointment depending on the situation.
We will help send the necessary paperwork to your pediatrician; sometimes the pediatrician may want to see your child for an exam if it has been a long time since their last visit.
We require 48 business hours notice to cancel any appointments.
A legal guardian must be present with patient day of procedure. If other arrangements are being made, please inform our staff in advance. Consent from a legal guardian is required.
The office must be able to contact you 24 hours prior to your procedure. If we are unable to speak with you, and sedation appointment has not been confirmed, the appointment will be cancelled.