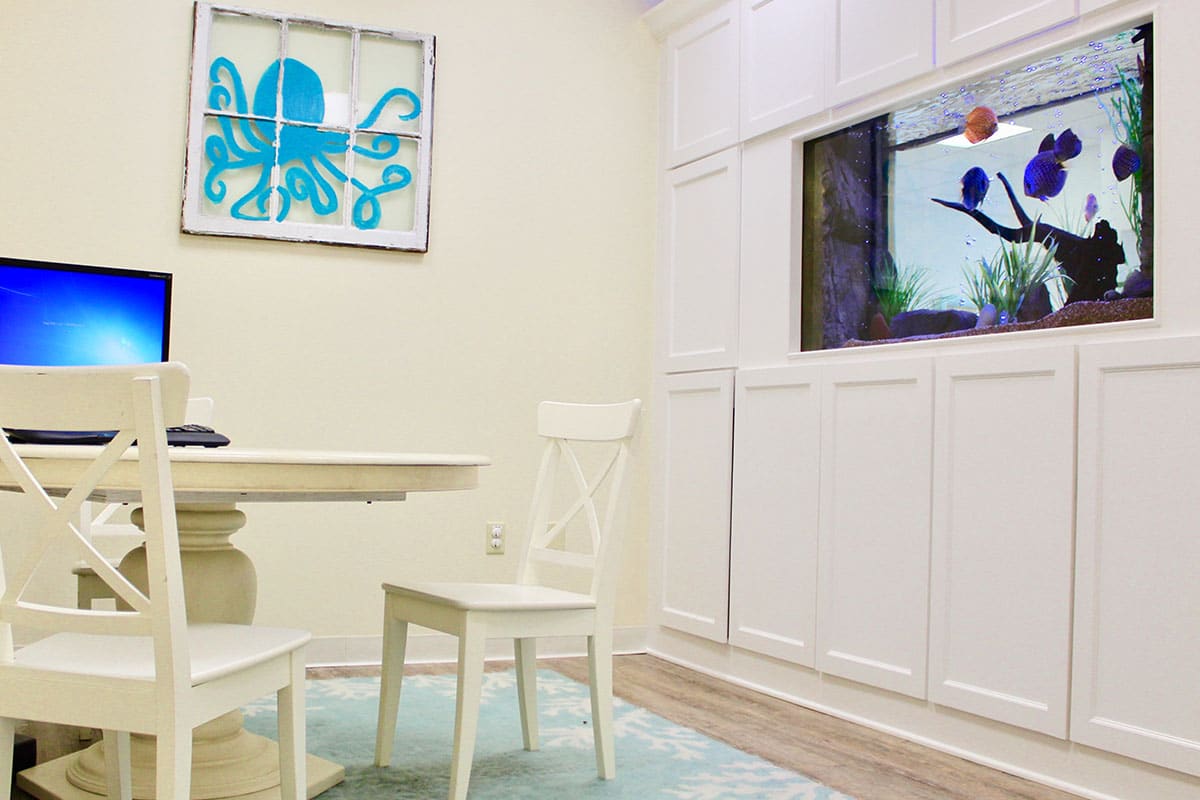 ---
Welcome to Kent Island Pediatric Dentistry! We are happy to accept new patients ages 0-12, and treat existing patients until age 21.
Every patient touchpoint has been designed around ease and comfort. Our waiting room is adorned with a lovely fish tank, games to play and nooks for reading. For a happy distraction, televisions are installed in each dental room for your child to view during the appointment.
Yet, our favorite source for comfort resides in the form of information and education—learn more about what to expect and why below!
---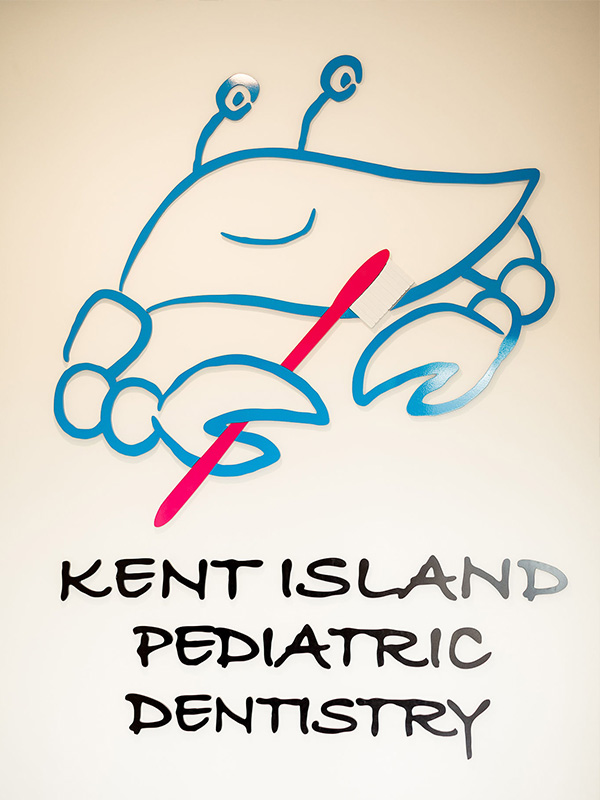 ---
---
Pay Online
Click below to access your account and pay your balance.
Pay Now
If you don't see the information you are looking for, please give us a call so we can answer your questions.